Volunteer Africa
Empowering Tanzanian Communities in support of self-sustainability
Volunteering in Ifakara
Child Aid Tanzania was born out of volunteer work since 2003 and it continues to this day. Our history involves working on both overseas and home projects with VSO, The Swiss Tropical Institute, The WHO, Public Health England and The BBC.
Our enthusiastic team rely on funds raised and donated alongside volunteers who happily give up their precious time to support the worthy cause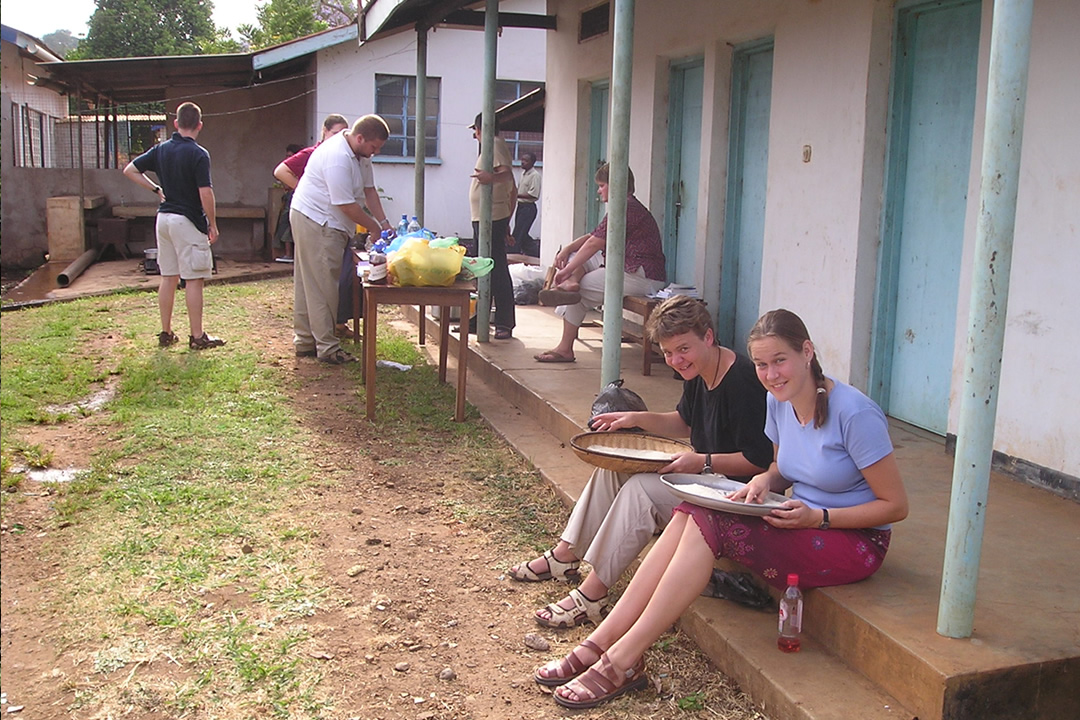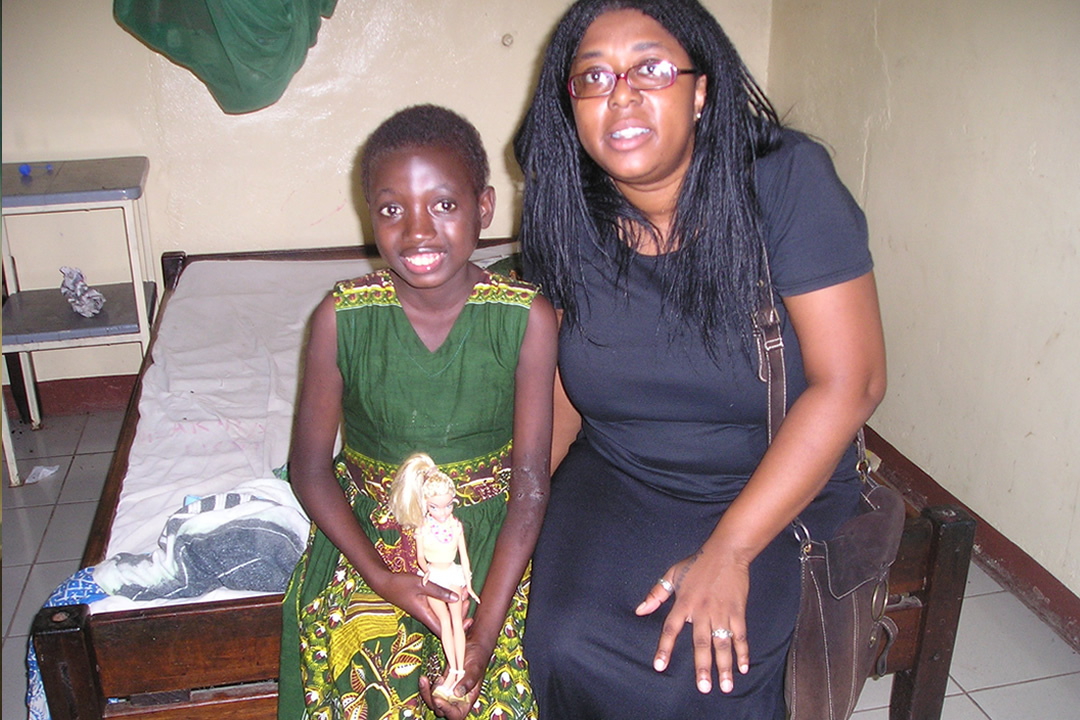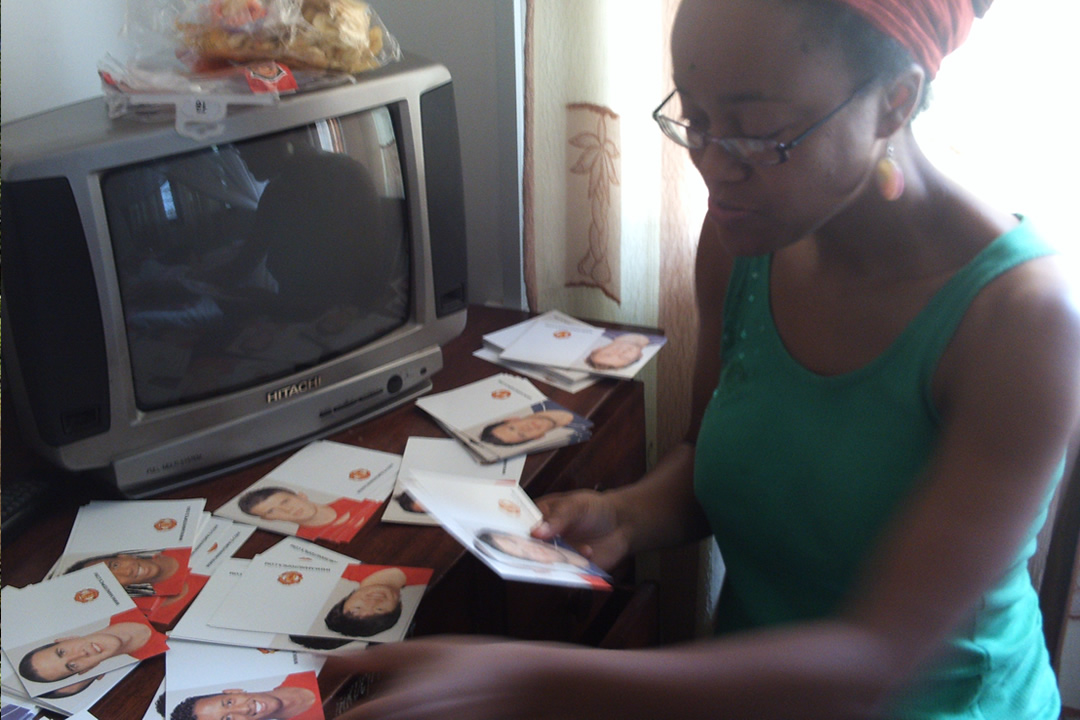 Self Sustainable Communities
Women's cooperatives are a way of empowering women into being self-sustainable. In addition to bed net and school uniforms, Child Aid Tanzania is planning to develop collaboration with yet another local group to aid and support the ambitions of the local women's group in Ifakara.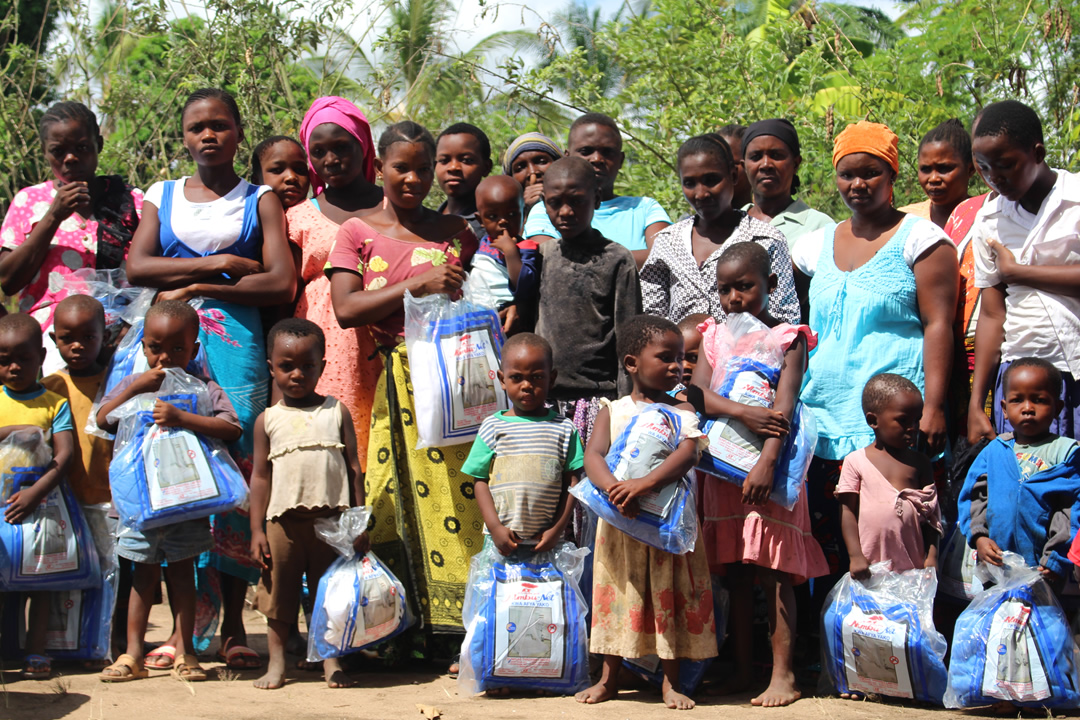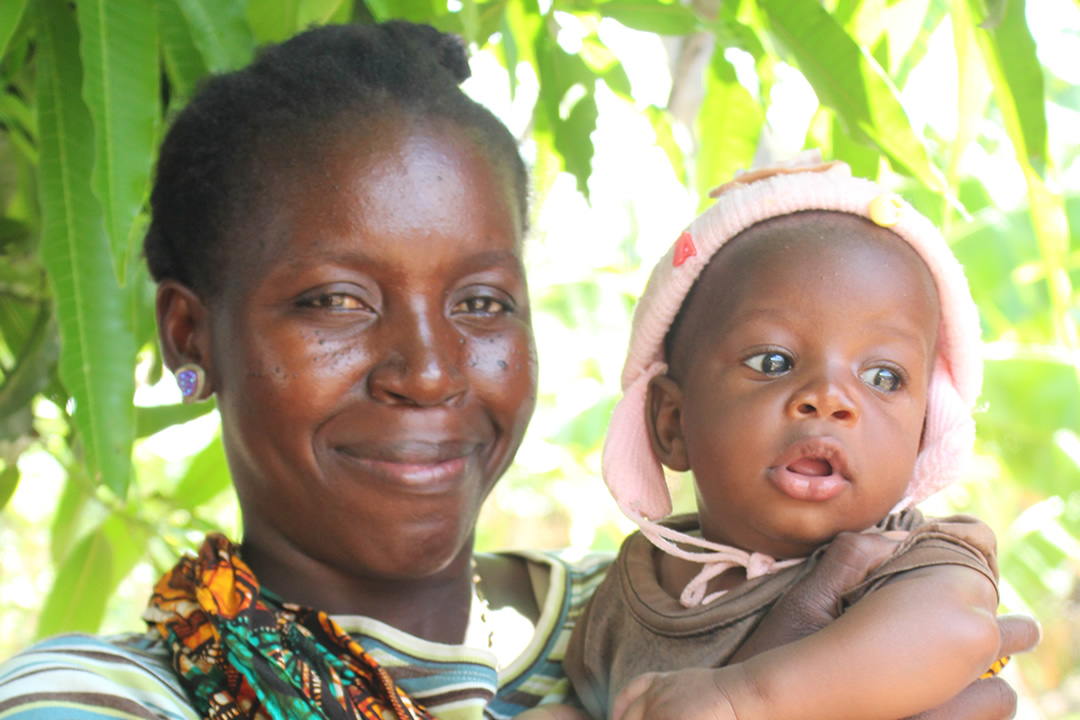 Helping people, changing lives
Fancy being a part of it? Child Aid Tanzania welcomes anybody who would like to volunteer on the distribution trips to Ifakara. Links with St Francis Hospital and local educational establishments and primary schools allows the organisation to give support where it is genuinely needed. Whether it is football training sessions at one of the local primary schools, or holding a seminar at the hospital or mending fences in the villages, you are most welcome to join us or show your support if you are in the area on your travels.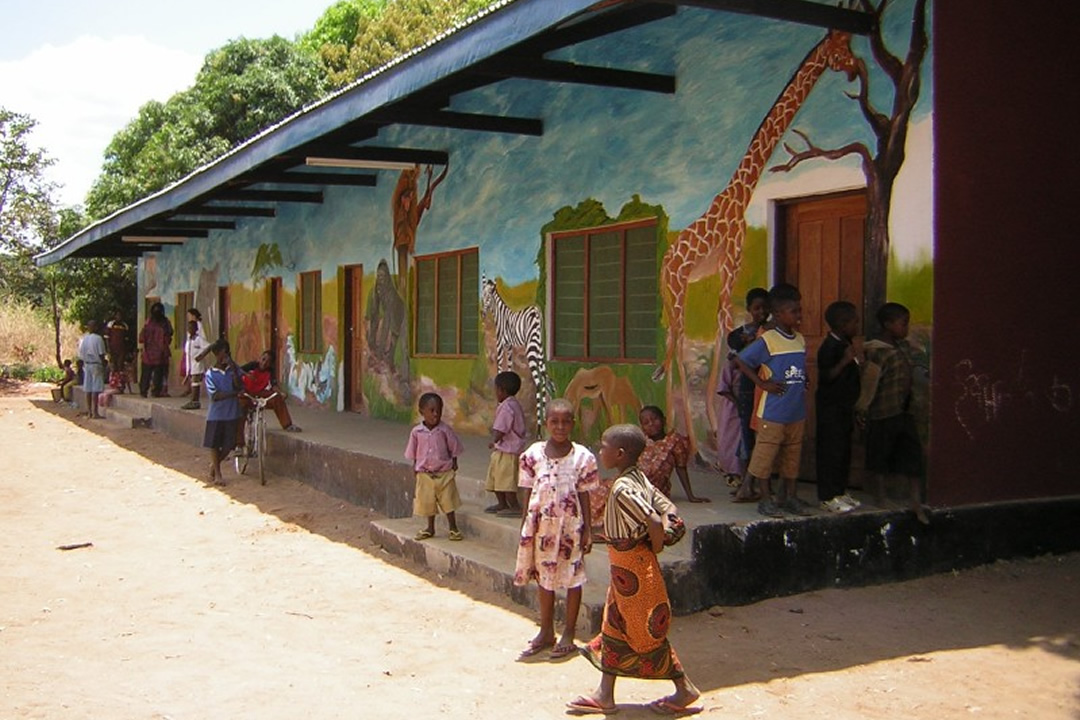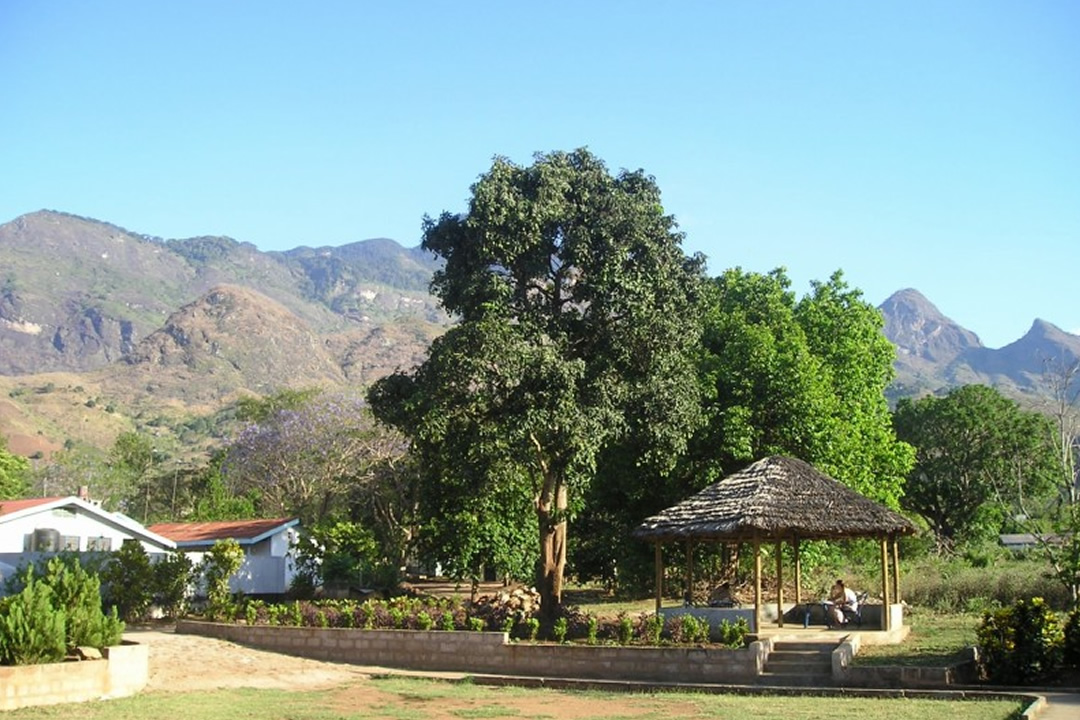 Make a Difference. Volunteer
Contact us for more details about volunteering out in Tanzania. We would love for you to join us on our next trip
Top Ten Tips
Be prepared for your overseas volunteering trips. See our 'FREE Essential Need to Knows Before you Volunteer' guide::