How it all began...
Child Aid Tanzania is the brain child of us, Andrea and Zonya- Best Friends Forever!
"I am a returned Voluntary Service Overseas (VSO) volunteer. I lived in Tanzania for over three years and worked in St Francis District Hospital in rural Ifakara, training the local laboratory staff. Upon returning to the UK, I wanted to give something back to that welcoming community I'd left behind" - Zonya

"Having travelled out to Tanzania on numerous occasions in the past, I was very enthusiastic to develop a charity to help the loving children living in Ifakara, that little dusty farming town"- Andrea
Ifakara never seemed to get access to the aid that was needed and we knew we could help with this. A return visit to Tanzania at Christmas back in 2007, made us start the ball rolling in doing just that. We knew what was needed and decided to do it ourselves-No Angelina Jolie, No celebrities climbing mount Kilimanjaro. None of that...
Two women doing their bit by working with the local people of Ifakara to provide quality support to help save the lives of children. To go on to help educate these children. To help women build secure sustainable communities for their children.
Though we are a small organisation we have touched the lives of so many and we have really made a difference to these families. As we are totally self-funded, we know that the benefits go directly to the people that require the assistance the most.
"I was delighted in being able to join the team and use my administration skills to help both Andrea and Zonya develop and actively run Child Aid Tanzania. It has been very rewarding to see the impressive progress that has been made by these two best friends " Vera- joined us in 2008
Where is Ifakara?
Where is Ifakara? We're glad you have asked! Ifakara is located on the banks of the mighty Kilombero River and surrounded by the spectacular Udzungwa Mountains, in the Morogoro region, 420km south west of the trading port city- Dar es Salaam, Tanzania
Tanzania, Africa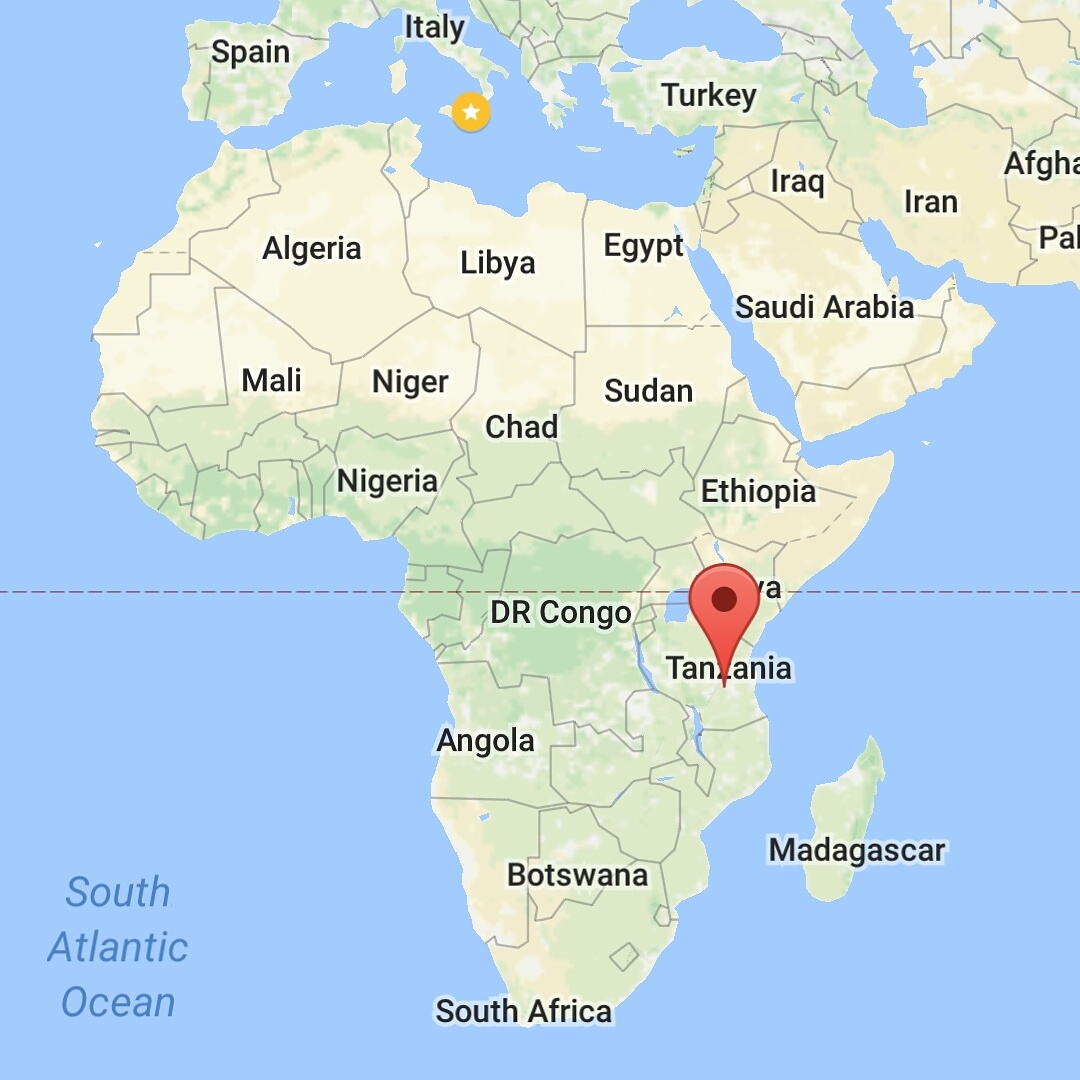 Ifakara, Tanzania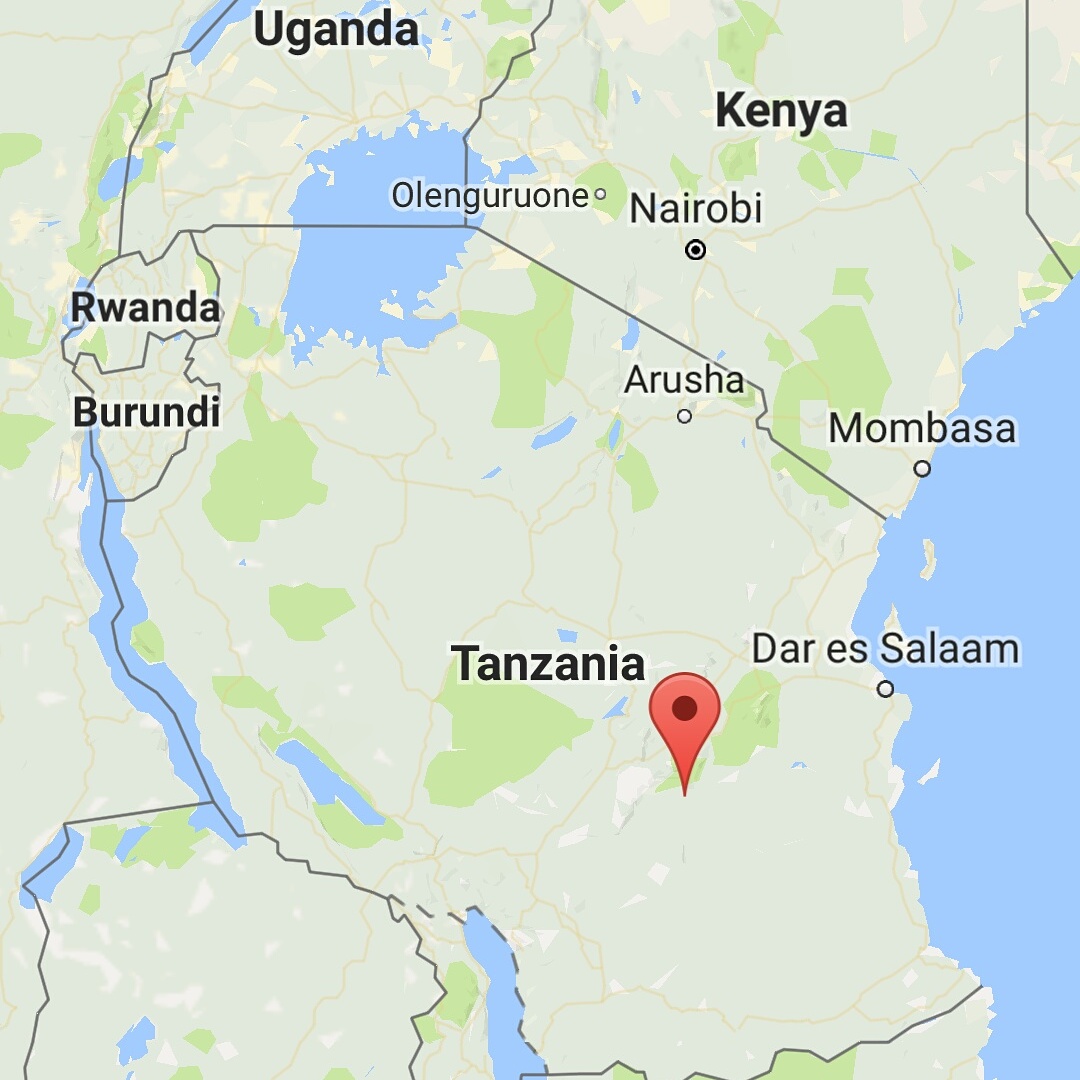 Together we can make a Difference-
'We believe that an individual deserves the right to basic education, quality healthcare and to reside in a safe environment. We believe in giving communities a chance to be self-sustainable. Our work continues to focus on supporting mothers & their babies and children in familiesliving in communities affected by Malaria and HIV'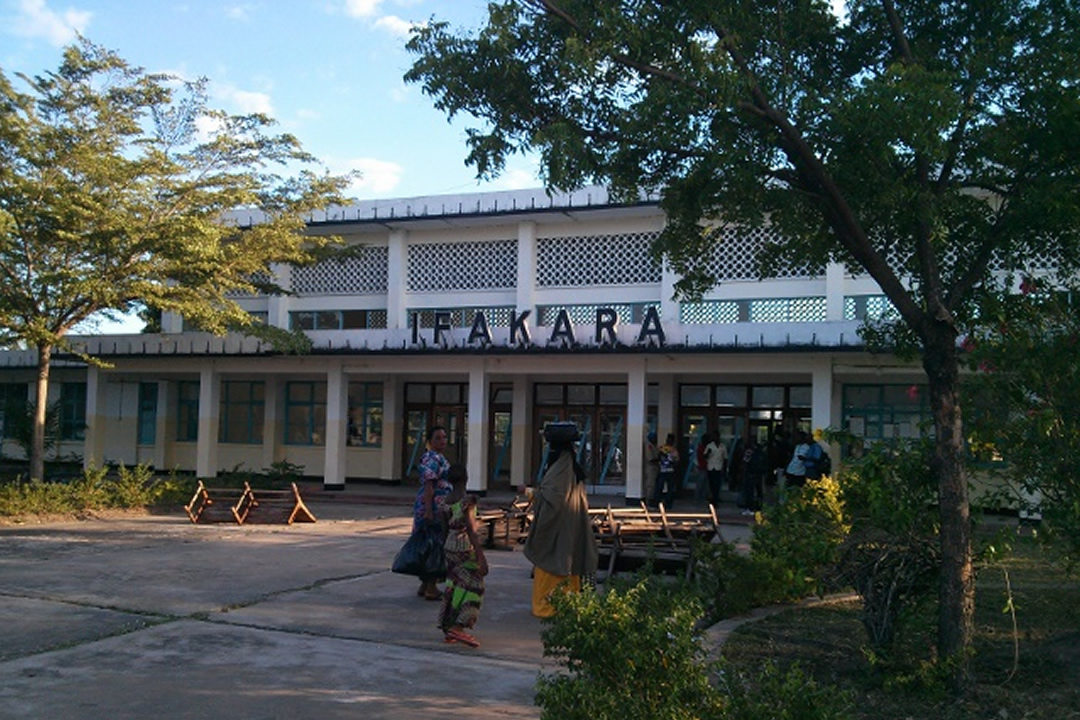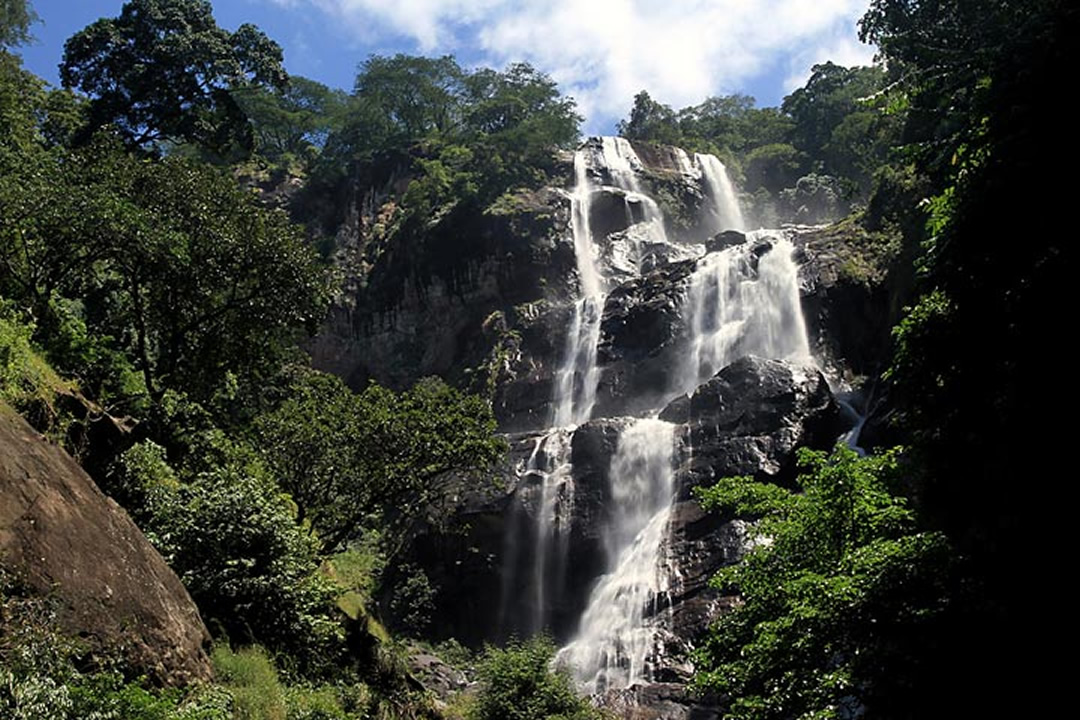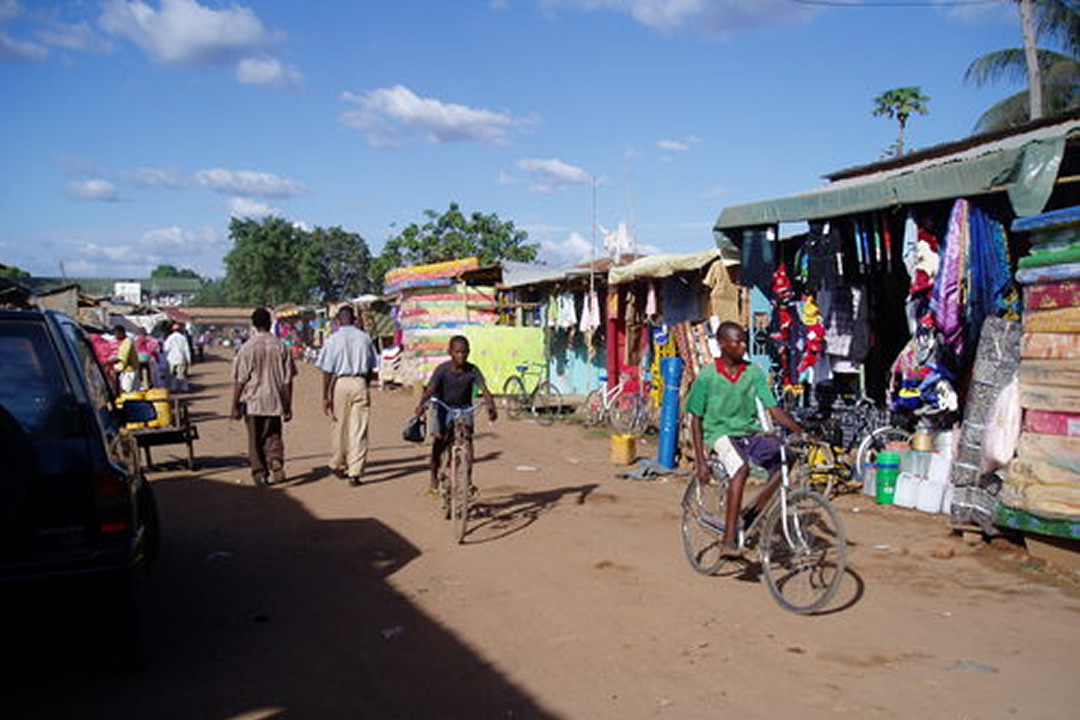 Our Aims and Goals
We understand the need to promote capacity building and self sustainable livelihoods in the villages of the Ifakara Township by working with the local women's groups there.
We are currently working in the following areas to improve secure livelihoods:
1. Health-Providing mosquito bed nets to new mothers on the neonatal unit at St Francis Hospital and the most disadvantaged families in local villages.
2. Education – Providing classroom desks & chairs, assisting children with primary school uniforms, shoes and learning supplies
Ifakara, Tanzania