Get Involved fundraising
Great futures start here
Finding innovative and exciting fundraising events to attract people can be challenging to some. Not for the team at Child Aid Tanzania. Since 2008, we have held fundraising events each year. We started out with locally held table top, card and craft sales. This was followed later in the year by a handmade Christmas card sale, and we have continued fundraising ever since. With our enthusiastic supporters and amazing fundraisers, we know we can continually raise funds and bring awareness of the problems of women, children and their families living in communities affected by HIV/AIDS and malaria.
James Solo Bike Ride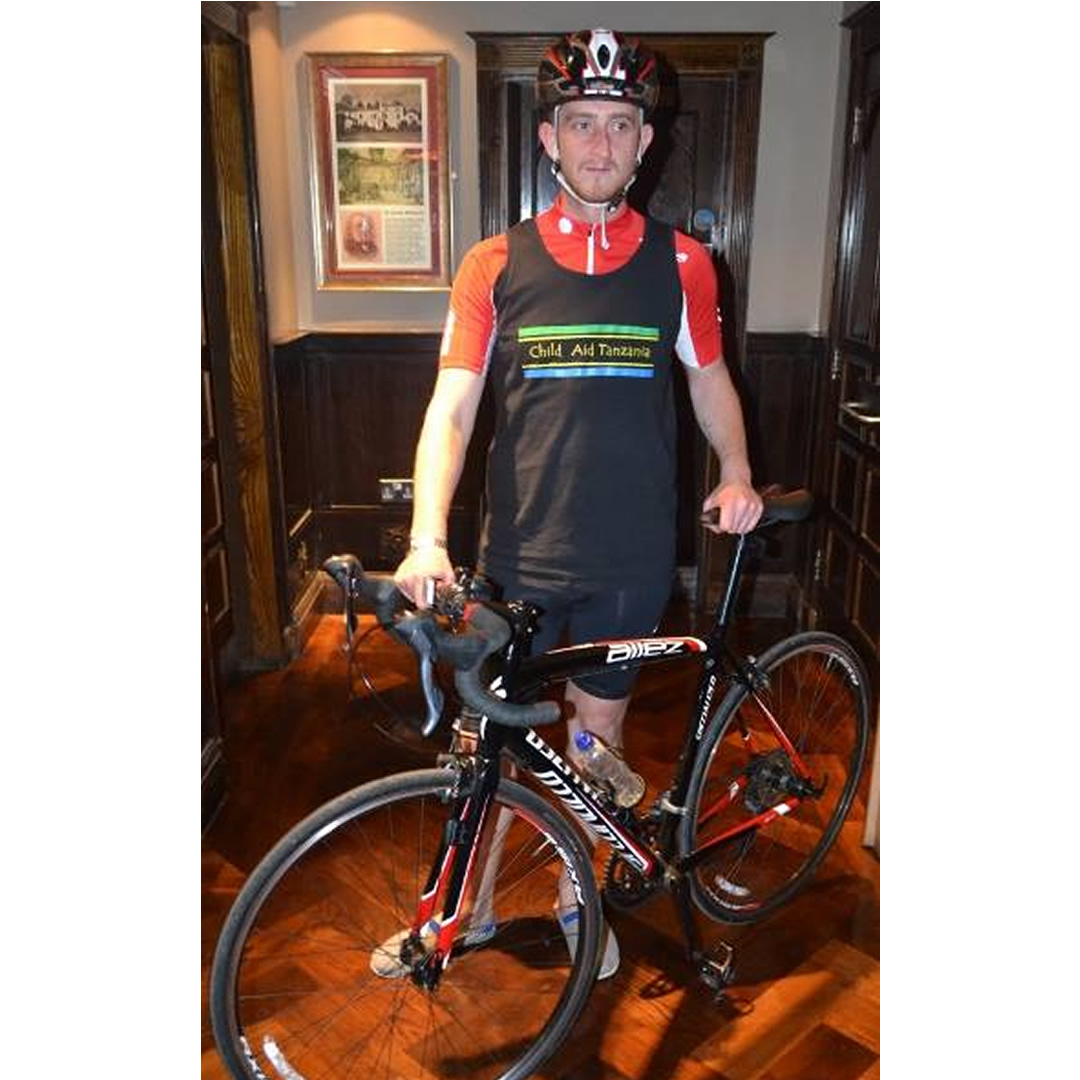 James solo bike trek from Aberystwyth to Manchester raised £322
Annual Cake Bakes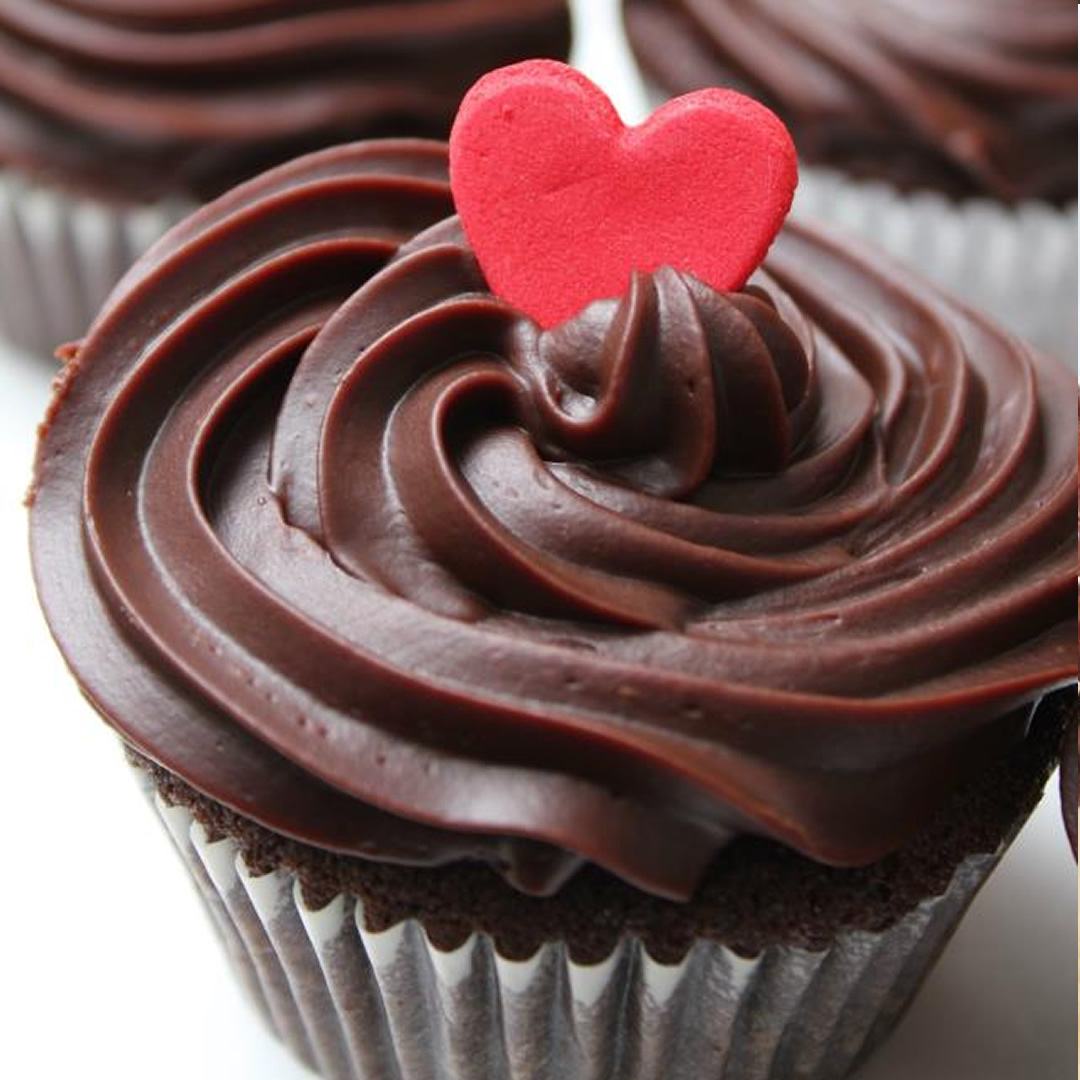 Raised over £700 to date
Jubilee Lunch, 2012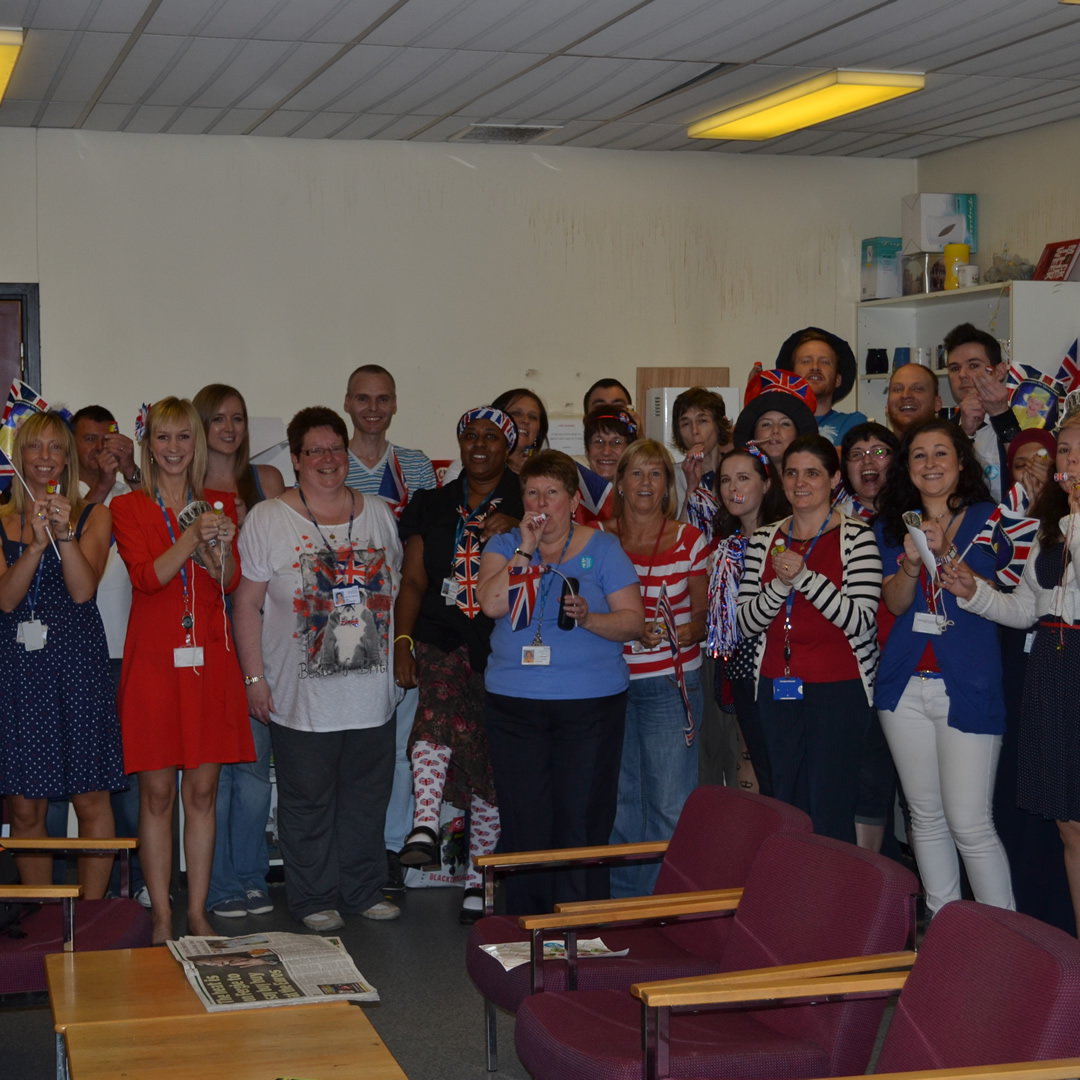 Manchester Microbiology raised £140
Tanzanian Lunch Talk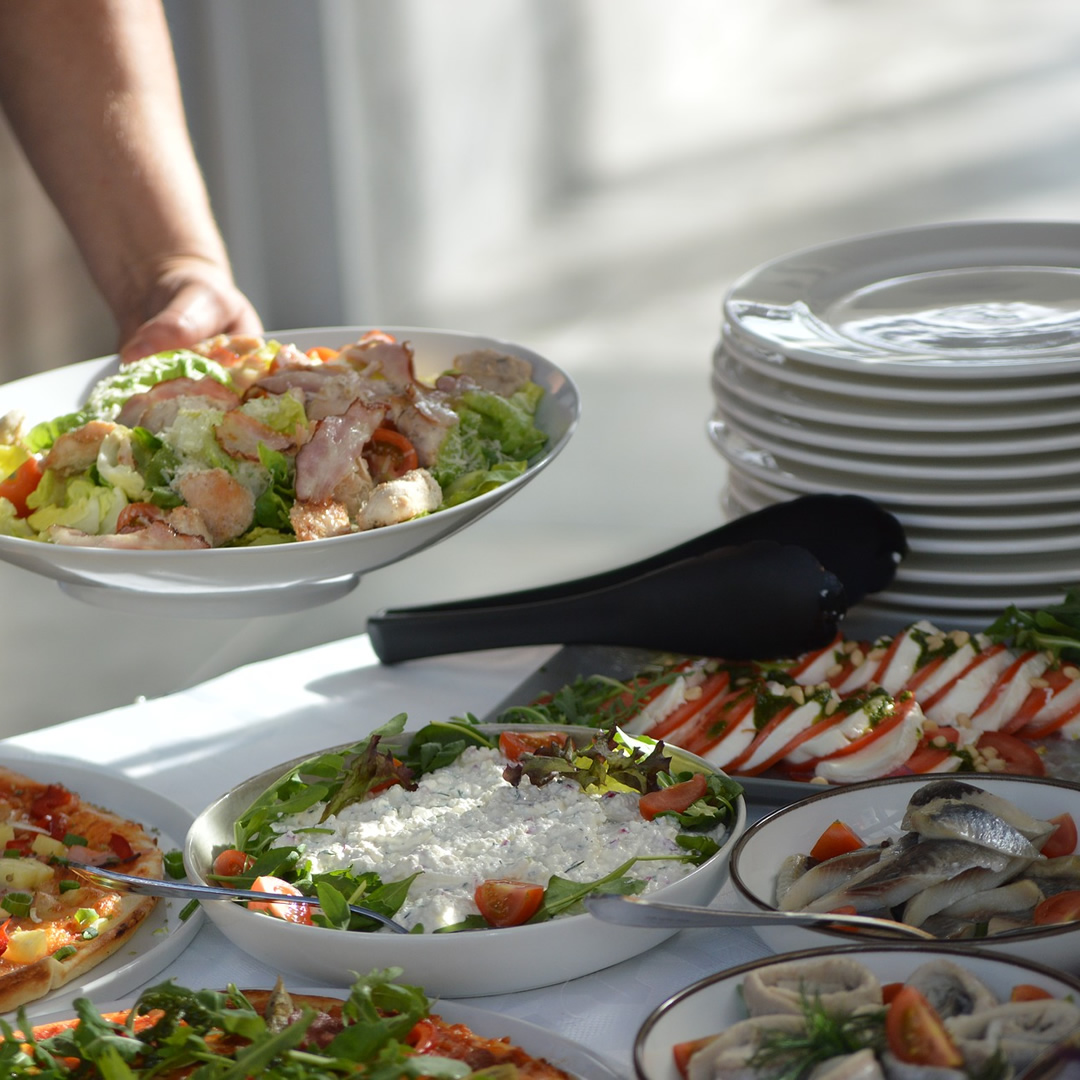 Newall Green Church talk fundraisers 2010-2018 raised £825
Street running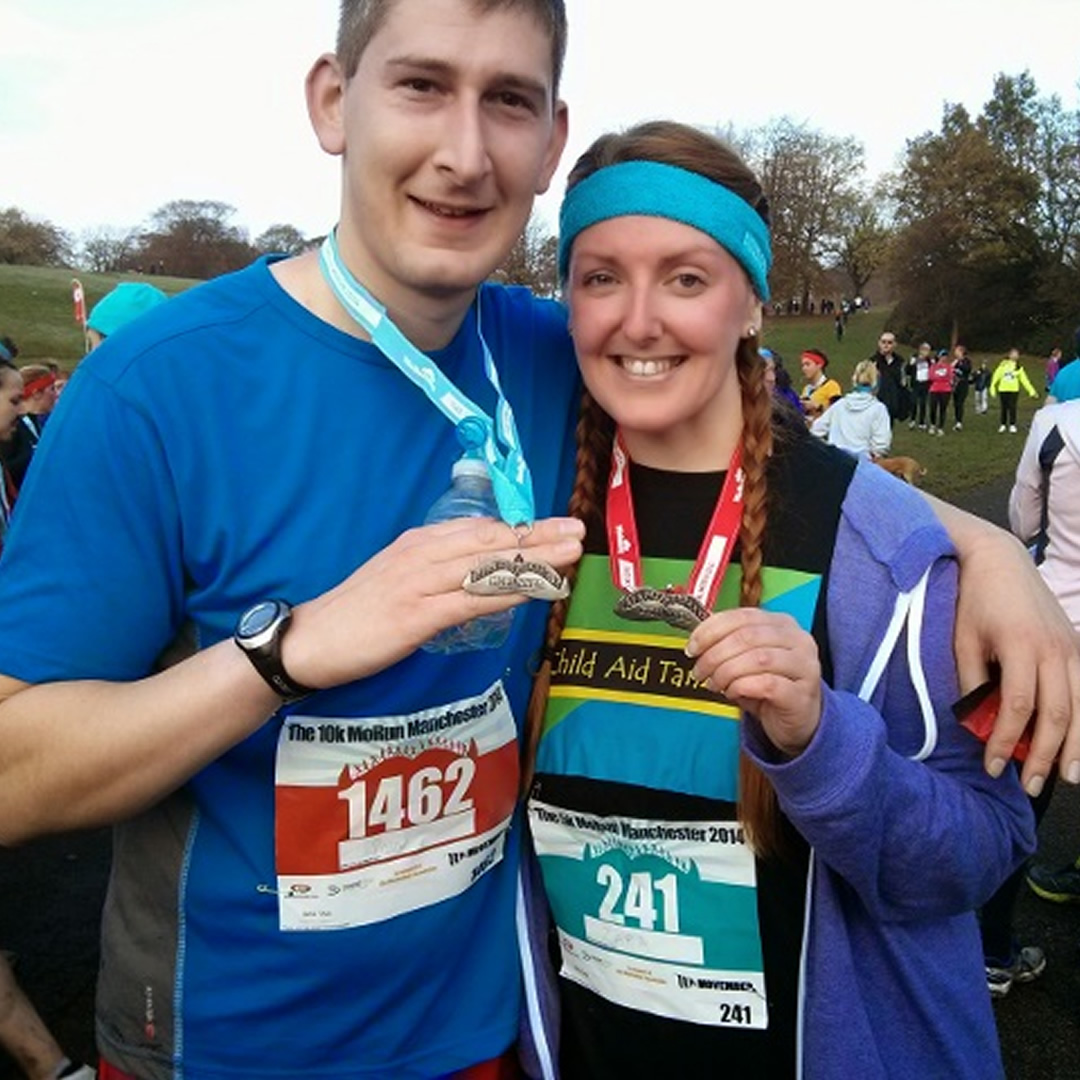 Manchester street running collectively Raised £243
£100 in 100 hours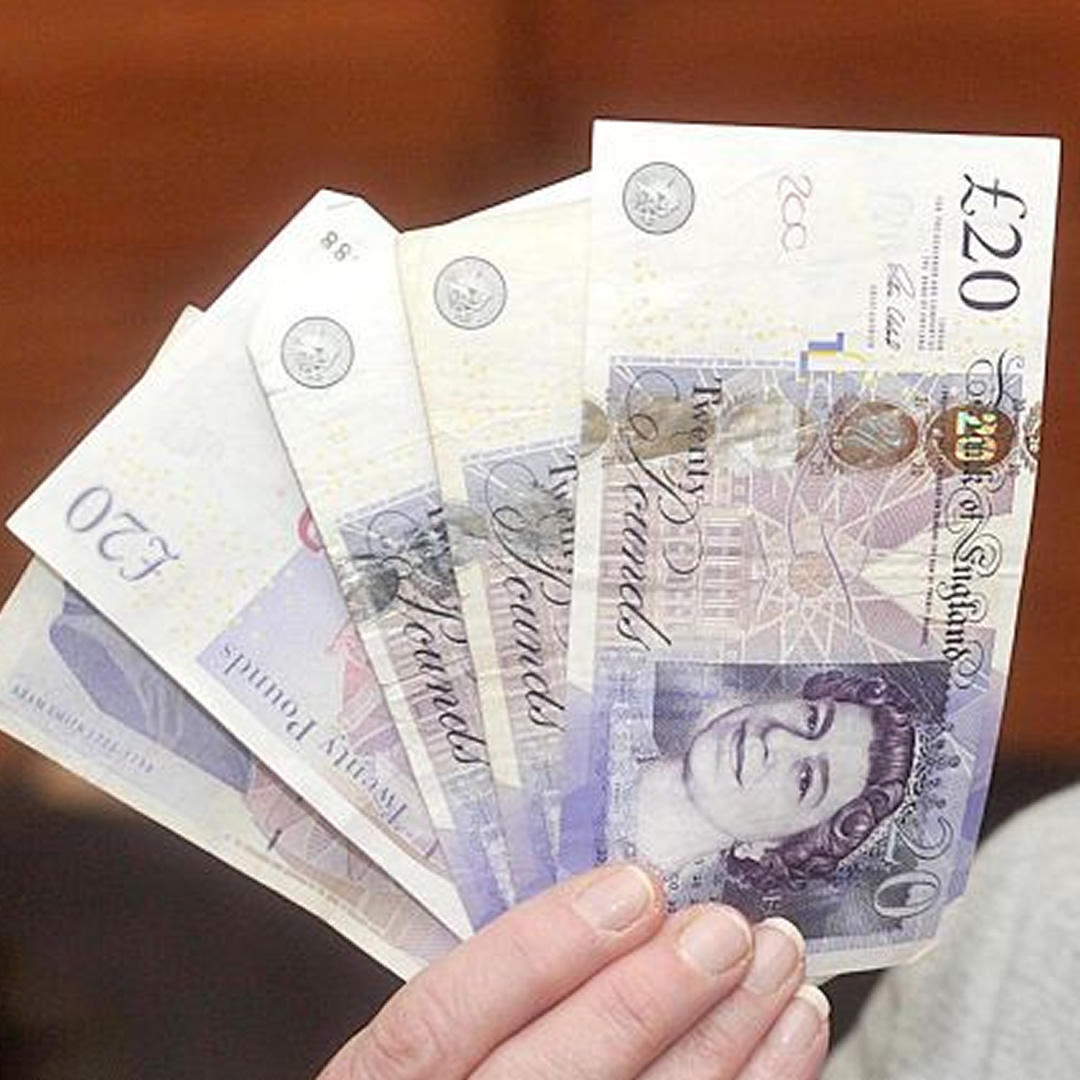 100 in 100 Raising £100 in 100 hours of £1 donations via our website raised £140
Kilimanjaro climb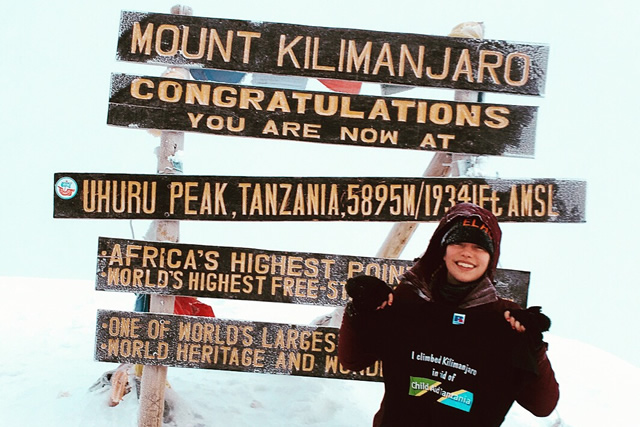 Anastasia's 2018 Kilimanjaro climb raised over £760
Kilimanjaro climb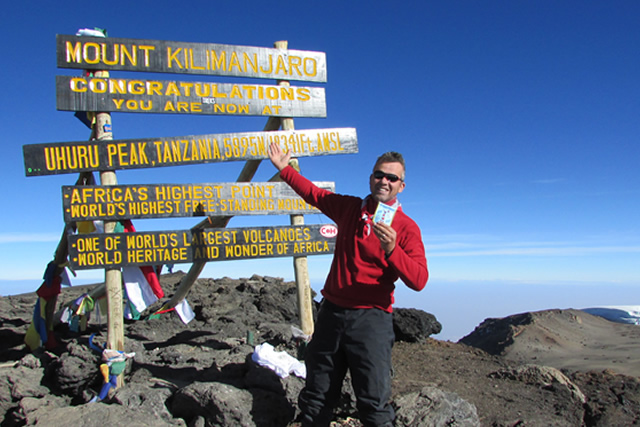 Richard's 2017 Kilimanjaro climb raised over £2,250
Charity Hunks Calendar
2017 Charity Hunks calendar raised £530
Marrakesh half Marathon
Team Marrakesh 2016 raised £2500
Things get solved if you get involved
Each trip we make to Ifakara, we have been able to buy more mosquito bed nets and school uniforms with the funds that you have helped us raise. Help us to continue. If you would like to fundraise for Child Aid Tanzania or organise a fundraising event please do get in touch with us via our contact form. We would love to hear from you.